Free the Owner
Helping business owners free themselves from operations through CFO consulting services.
Gain more flexibility and step out of the day to day operations through CFO services.
CFO Benefits
Feeling trapped by your business operations and dealing with a lack of strategic financial planning?
Establish Financial Goals

Our CFO services start from the goals you'd like to achieve from your business. We start by organizing your financials and provide strategic planning.

Create a Roadmap

Need help understanding the steps required to grow your business? We'll create a roadmap and guide you through the necessary milestones of the journey.

Achieve Financial Freedom

Through our CFO services we help owners break down several key areas of their financial statements in order to run a profitable business.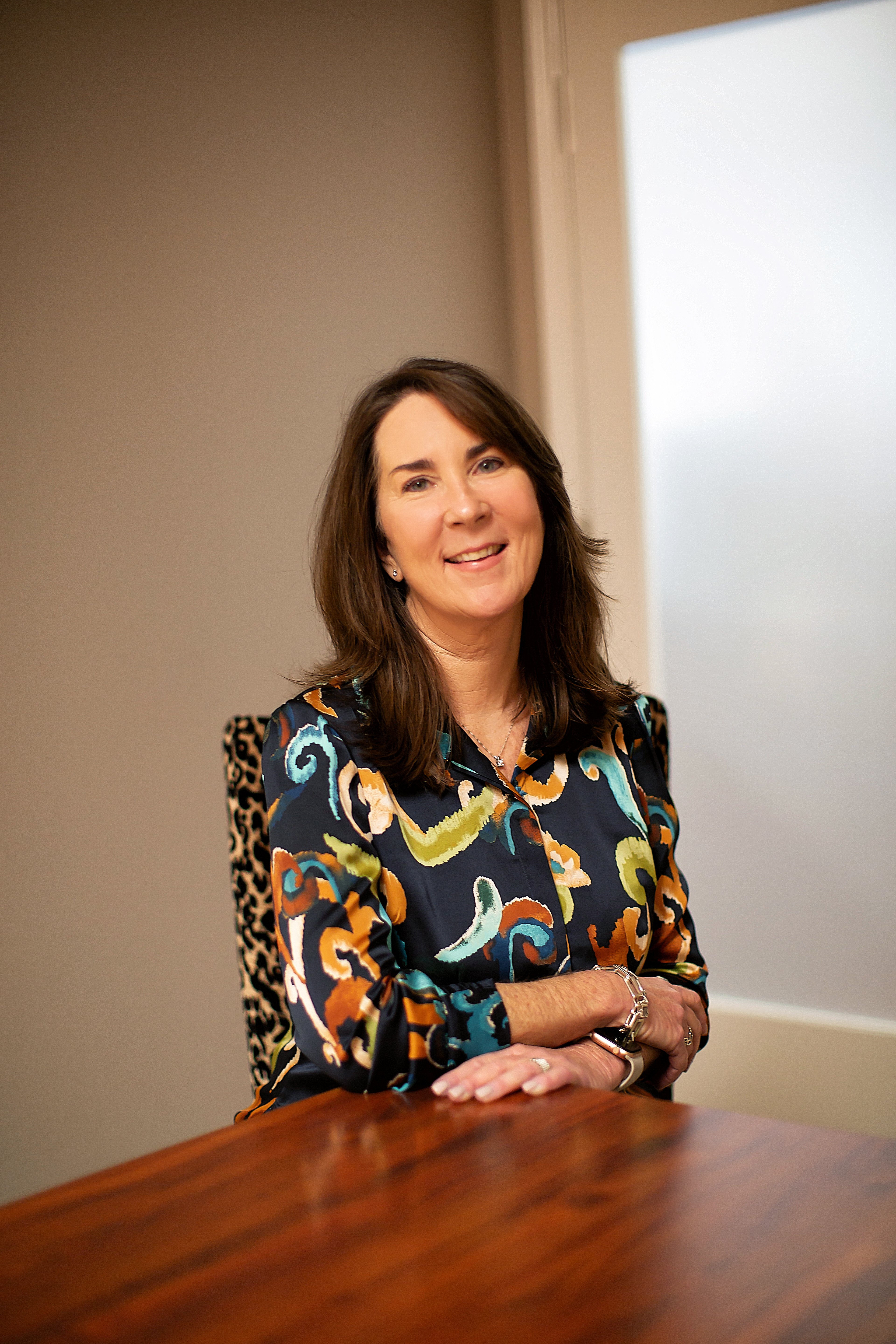 CFO Consultation Services
Schedule a call
Schedule a free call with our CFO expert, Lizzette Sarria to address your specific needs.
CFO monthly services
Once the consultation call has been concluded, we'll determine the best path for CFO management services.
A Quick Insight
How our CFO services can help bring clarity and direction to small business owners.
"Lizzette Sarria has helped increase my restaurant's revenue. She continues to help with expansion projects, cashflow and helping track financial goals. "
"Thank you Lizzette Sarria for helping our dreams of owning our own property come true. You went above and beyond our expectations by helping us increase our sales and grow our operations."
Case Studies
Learn how Lizzette Sarria has helped several business owners overcome financial challenges and achieve financial success.
Complete Fleet Care, LLC
Learn how Free the Owner helped a local trucking company gain control of their finances, increase sales by 51% and purchase a commercial property within 5 years.
Contact us
Let us know how we can help.